Water your friends like flowers this week
This week and perhaps the next we will be will be pruning the friend garden of our lives, watering the supportive empathetic ones and weeding out the energy vampires. Got these ideas from my ascend to wholeness health insurance website. Here are the things we will do with our friends this week. Sign up on habitica and join my clan to complete the challenge.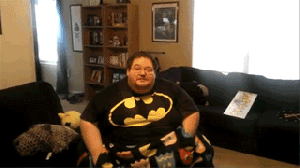 Monday we're going to make a gratitude list we can identify the one friend who is central to our lives and list reasons you're grateful for them and friendship on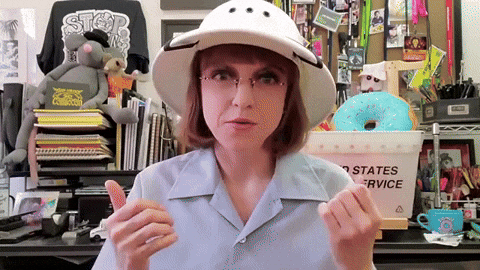 Tuesday we're gonna write a letter or note to share appreciation for that same friend by writing and sending them a card or note based on your list. Pause, reflect and write.
Wednesday go to schedule a friend check up. Set a day and time to check in on at least one friend each week. Care commitment and reliability are like water for any friendship